Surroundings
Enjoy a peaceful stay at the Vesper House Hotel.
Be at the very center of cultural and entertainment events.
The Tri-City metropolis provides many attractions after which you may want to catch your breath by going to a mroe peaceful and quieter area.
And that is exactly where we are located.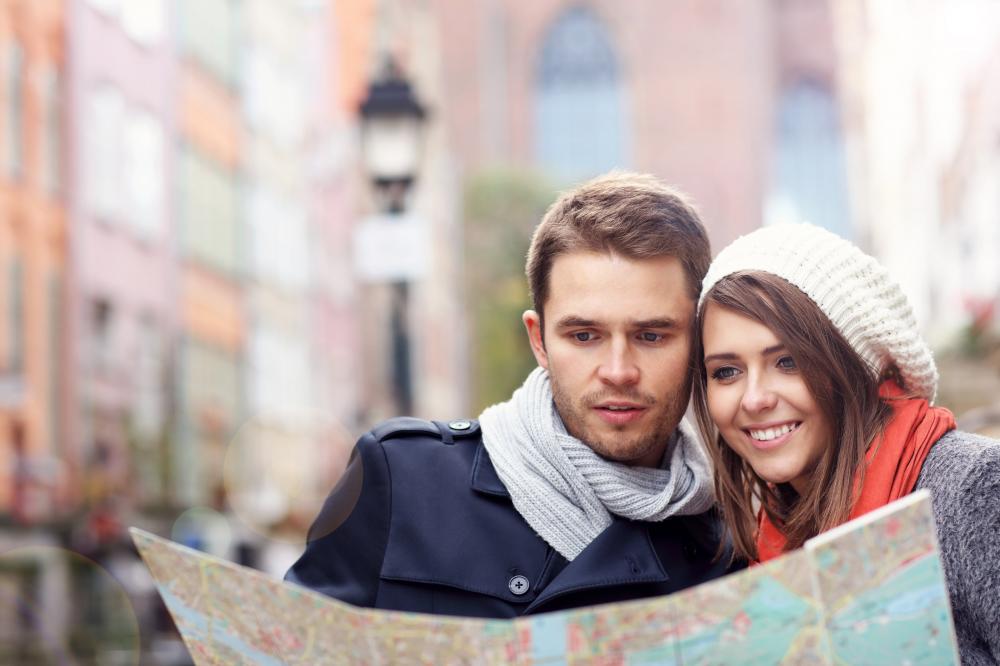 Nearest surroundings of the Vesper House Hotel
Medical University of Gdańsk
Baltic Opera
Cinema
100cznia – culinary meeting place
Gdańsk University of Technology
Academic park
Only 15 minutes from us by tram...
Old Town
European Solidarity Centre
World War II Museum
Gdańsk Main Train Station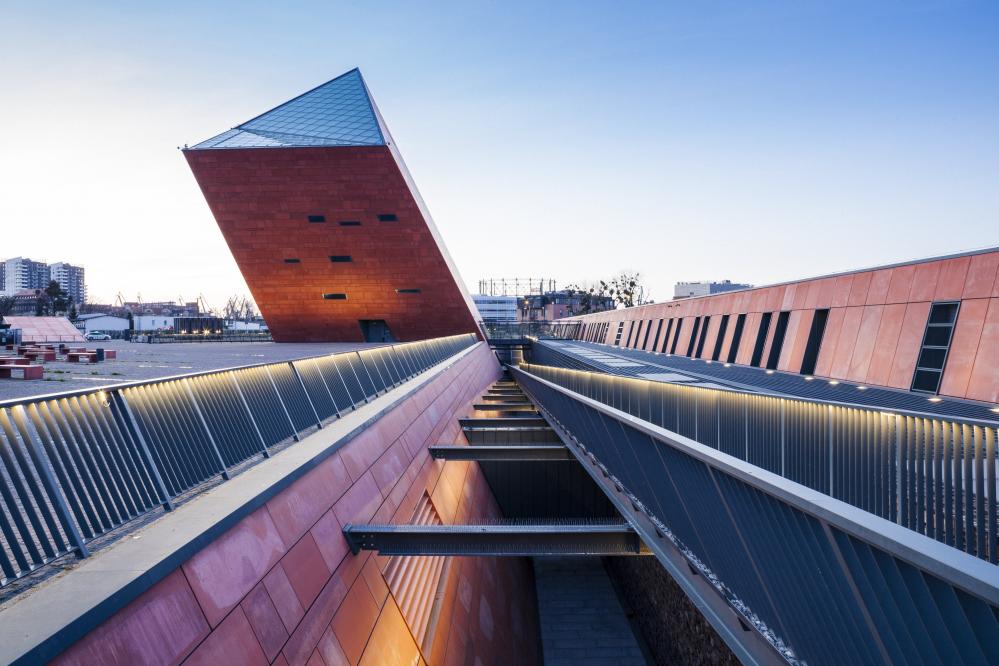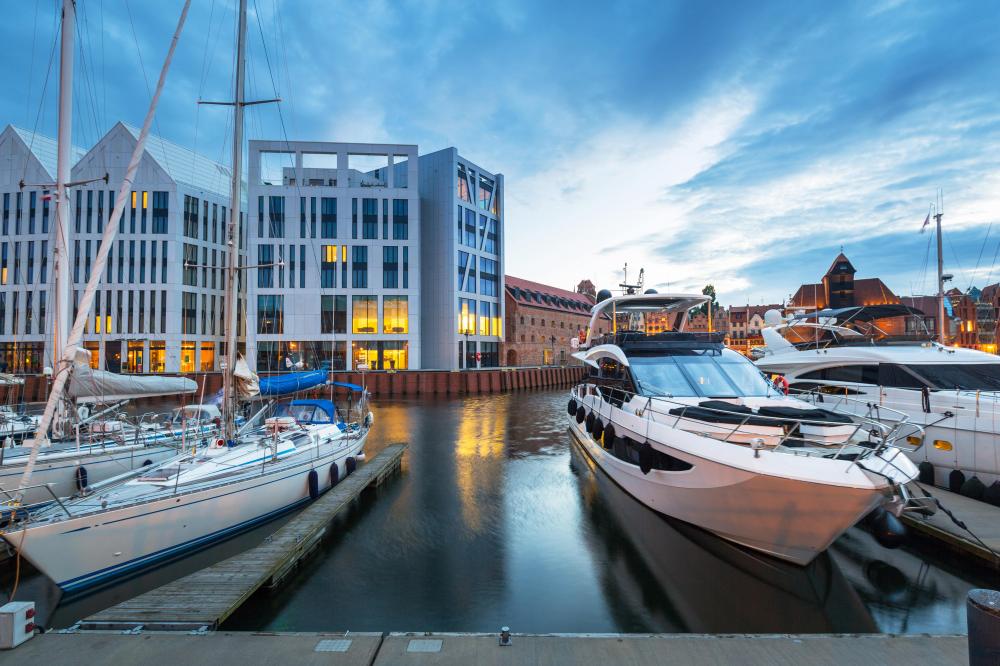 ... In addition
Gdańsk Marina
Promenade at Motława
Granary Island
AmberSky Gdańsk – viewing wheel
In 20 minutes you will reach to...
Brzeźno beach
Jelitkowo beach
Gdańsk Football Stadium
Oliwski Park
Airport